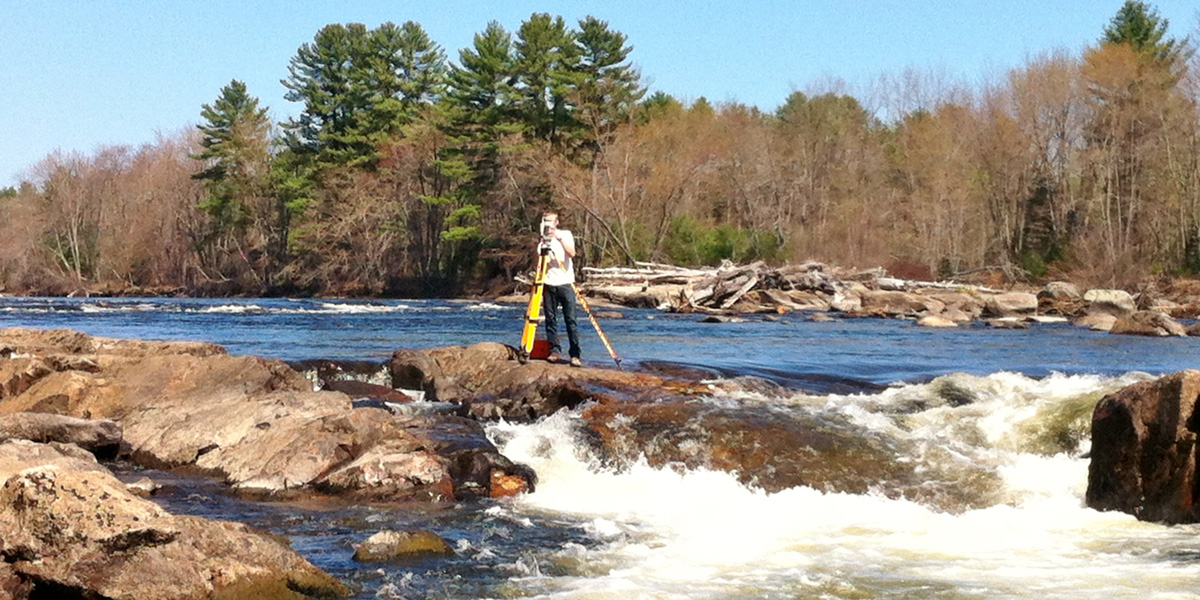 At Livingston-Hughes Surveyors we love our work and we love Maine!  We have been privileged to serve the state's surveying needs for more than two decades and we would enjoy helping you as well.  Working out of our central office in Kennebunkport, David Hughes and his team have worked hard to grow the business into one of the most respected and efficient surveying firms in southern Maine. We hope the information you find here can answer any general questions you might have and help you determine which services you need.  Please don't hesitate to give us a call or send us an email.  We are always willing to discuss your surveying needs.  One of our friendly staff members will be happy to speak with you.
Professional Affiliations
Livingston-Hughes Land Surveyors are proud members of multiple professional associations including: Maine Society of Land Surveyors, National Society of Professional Land Surveyors, American Congress on Surveying & Mapping, and The Kennebunk-Kennebunkport Chamber of Commerce.
---
---